26 March, 2023
No Comments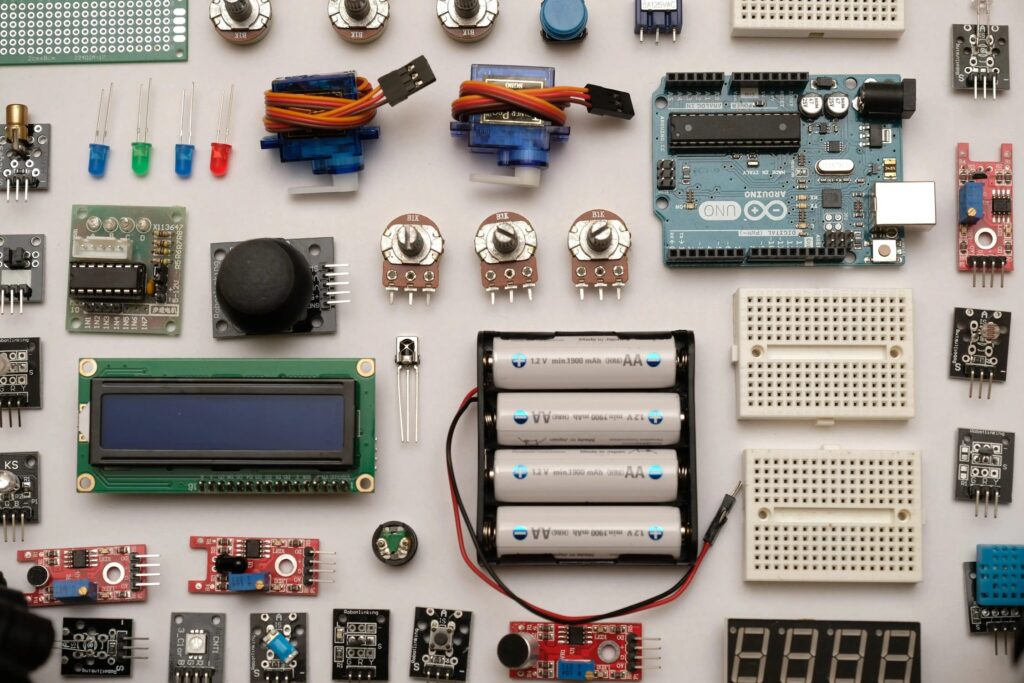 Here at Brackish, we've recently received inquiries from several customers in regards to testing their IoT devices. We took a look at our current roster of testers and while we do have some experience testing IoT devices, it wasn't something we felt comfortable charging our clients for at this point.
With that said, one of the strengths of Brackish is our large network of colleagues and acquaintances. This is how we are able to staff testers that are experts in nearly every domain of offensive security. If a client needs an External Penetration Test, we can do that. A client needs a Red Team Engagement, we can do that. Mobile application needs tested? We can do that.
To this end, we thought it was a good idea to tap this network to find IoT testers to help meet our client's needs. Thankfully, with minimal searching, we found several candidates that will be able to work on IoT testing going forward. These testers have experience at Fortune 50 companies, FAANG, and other major tech companies. We have a lot of experience to go around.
So if you're reading this and have a device you'd like tested, don't hesitate to reach out to us. Together we will Make the Bad Guys Salty!