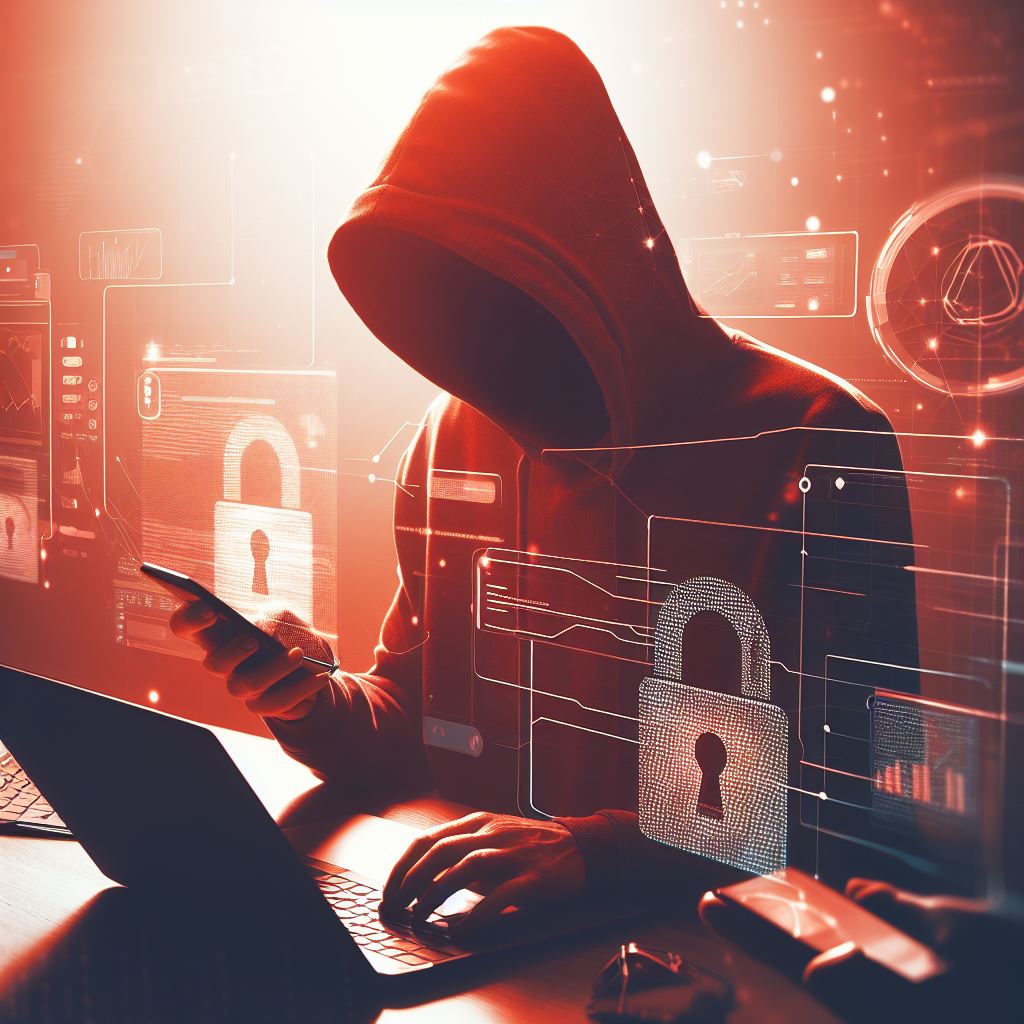 Our Approach To Offensive Security
State-of-the-Art Techniques

We continuously update our arsenal to emulate the latest threats in the cyber world.

Ethical Hackers with Real Experience

Our team comprises seasoned professionals with industry gold standard certifications and clearances.

TS/SCI

Our certifications include:

Offensive Security Certified Professional (OSCP)

Offensive Security Web Expert (OSWE)

Offensive Security Wireless Professional (OSWP)

Offensive Security Experienced Pentester (OSEP)

Certified Information Systems Security Professional (CISSP)

Client-Centric Approach

Every business is unique, and so is our strategy for each penetration test.

Ongoing Support

Our relationship doesn't end after the assessment. We provide post-test support to ensure vulnerabilities are addressed effectively.
Our Offensive Security Capabilities
Internal Penetration Testing
External Penetration Testing
Wireless Assessments
Vulnerability Scanning
Mobile Application Testing
Web Application Testing
API Testing
IoT Device Testing
vCISO Services
PCI Compliance Testing
CMMC Compliance Testing
Our Customers and Partners