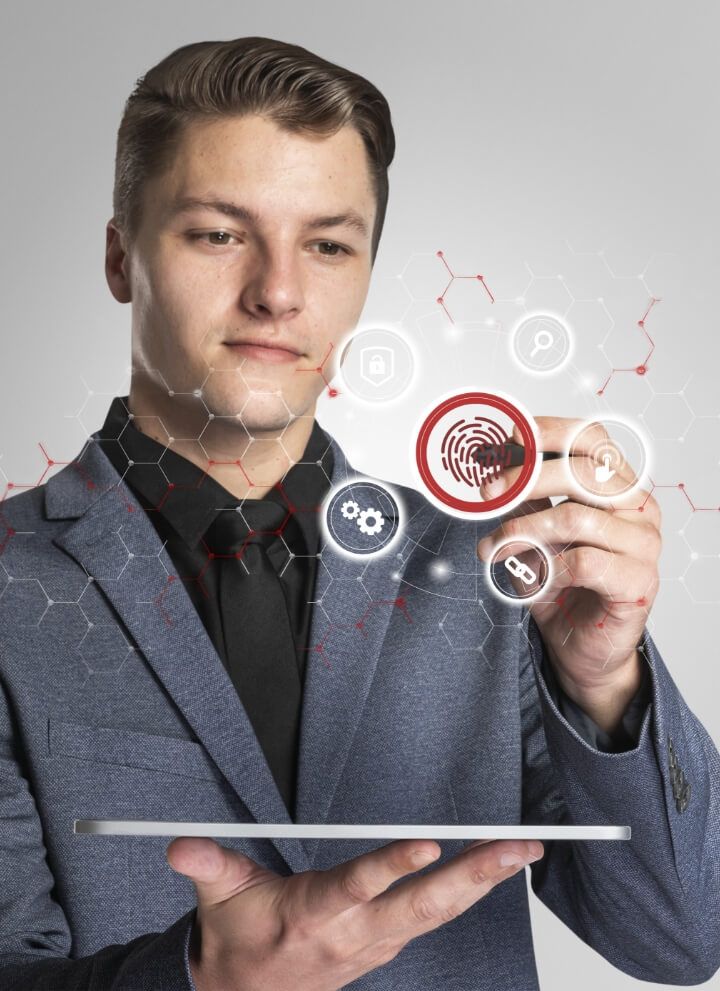 Our Approaches To Cyber Security
Increased And Evolving Threat

We stay on top of emerging threats and vulnerabilities so you don't have to.

Widening Attack Surface

Let us evaluate your attack surface to stop attacks before they can happen.

Structural Weaknesses

We can help identify structural weakness before the bad guys do.
Complete Security
Let us tailor a solution for you.
Internal Penetration Testing
External Penetration Testing
Wireless Assessments
Vulnerability Scanning
Mobile Application Testing
Web Application Testing
API Testing
IoT Device Testing
vCISO Services
PCI Compliance Testing
CMMC Compliance Testing

Our Customers and Partners